ABOUT US
公司简介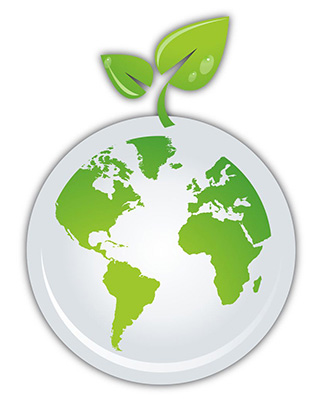 Guangzhou iCare Medical Technology Co., Ltd.
Guangzhou iCare Medical Technology Co.,Ltd is a professional manufacturer integrated with research & development, production and sales of a series of diabetic care products. It located at the fast developing region of the Pearl River Delta-Lianhua Port Industrial zone, Panyu district, Guangzhou city, near the beautiful Lian Hua Shan scenery. The building area covers 5000 square meters, and 10 000 class clear room reaches 1800 m2.
The company has introduced advanced equipment and technology, focused on development and manufacturing diabetic related products such as Insulin Pen Needle, Blood Lancet etc. Icare medical is devoted to "taking care of the health and improving the life quality of diabetes patients" , we continuously focuses on technological innovation. The company has passed ISO13485 international quality system authentication and get CE certificate.
View more

PRODUCTS CENTER
产品中心
A specialized enterprise integrating R & D, manufacturing, sales and service.
Taking care of the health and improving the life quality of diabetes patients
法律声明
1111111111111
1111111111111
1111111111111
1111111111111
1111111111111
x
加私保护
1111111111111
1111111111111
1111111111111
1111111111111
1111111111111
x